Basic loading animations in Principle
A simple animation that can be used for a music player.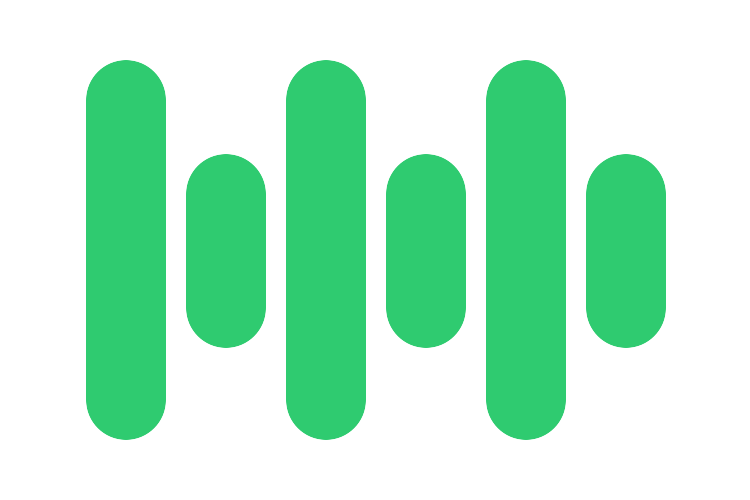 Waiting for some content to be uploaded in an empty folder…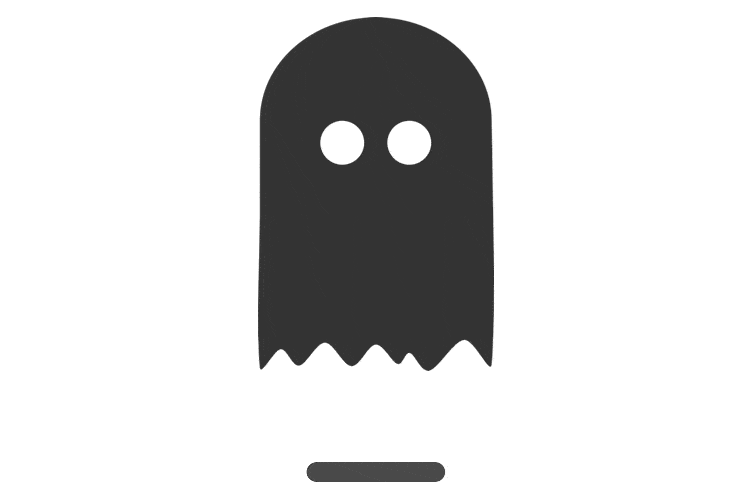 This is a pretty straightforward loading screen animation. It can be useful on a number of occasions, like file uploading or progress tracking.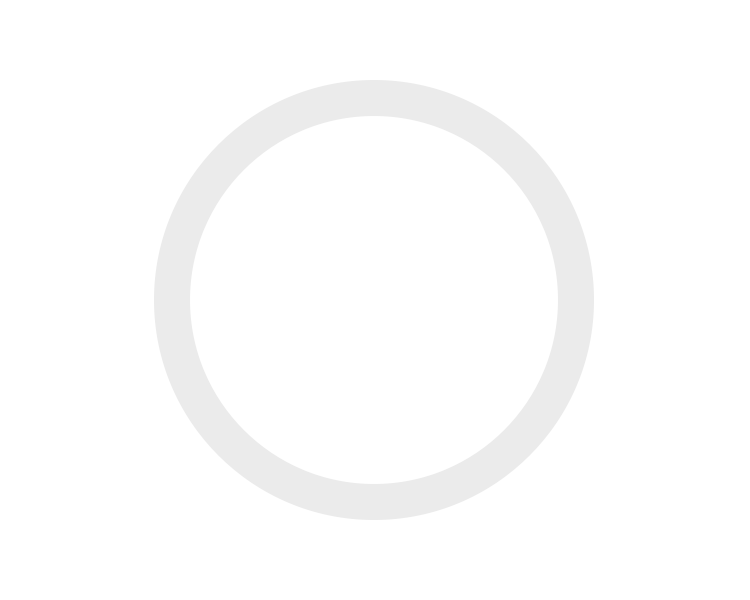 A classic animation that can be used in live chats when other people are writing a message.