Have a look at some of my works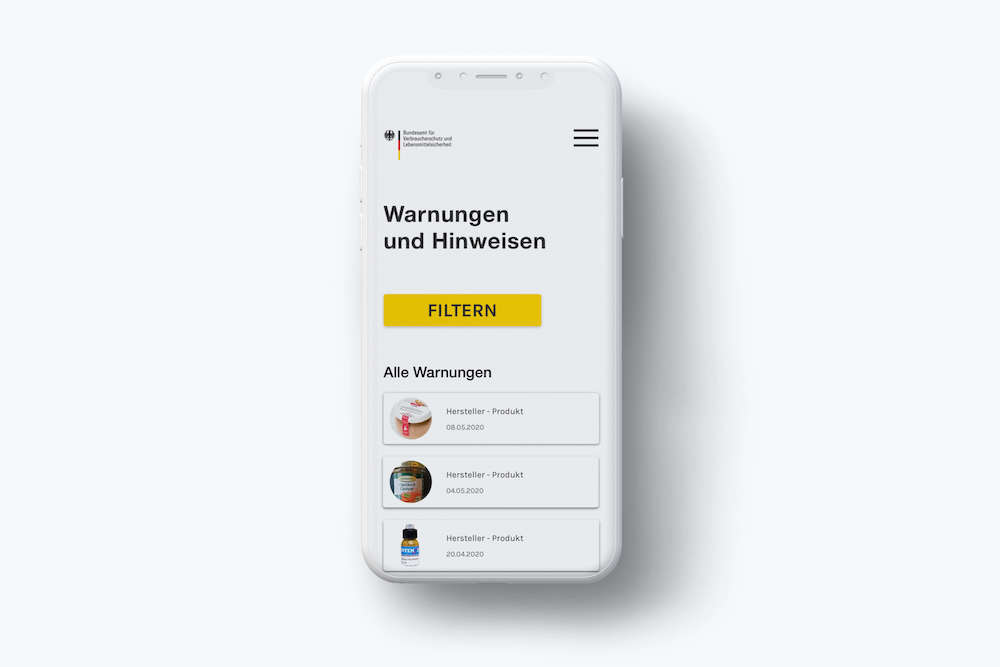 lebensmittelwarnung.de
A redesign proposal for the German portal listing all the products  recalled from the market.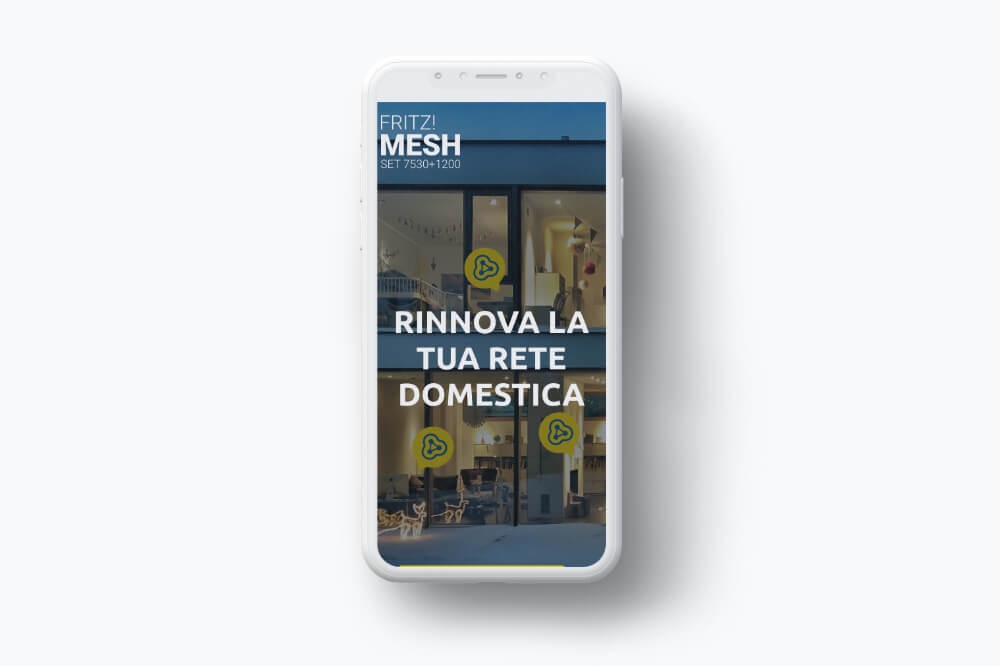 Rapid prototyping for AVM
A landing page mockup for a campaign for AVM. I had to deliver tha project in a very short time.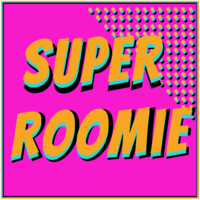 Super Roomie
ongoing
Super Roomie is the world's first app for finding the perfect flat(-mate) that is based on scientific research.